Your virtual personal assistant specializing in complex data capture, data management and analytics, all in one place.
What amazing insights will you create with your data?
Our team of experts will work with you to capture data from difficult documents and aggregate data from various sources into the end results that you need.
We are automating data capture from documents and storing it in a way that is easy for you to find and make use of both the data and documents. All you have to do is send us the documents.
It is like having a personal assistant working behind the scenes with multiple expertise on system setup, configurations and data management. We'll even help you to design analytics that get the answers you need.
We automate where we can and visually validate data where we must to ensure that you'll receive the highest possible accuracy. This will provide you with a level of insights to make actionable decisions that's simply not possible with a human alone.
Give us your business documents.
You'll get access to your data, source documents & analytics all in one place.
We'll take care of everything else in between.

Your team works hard but can't keep up
Keying in data into systems and looking for documents has become your daily routine. These tasks has taken over the bulk of your time. Everyday, you don't have much time left to work on your primary role. You hardly have any breathing room before your deadlines and the routine starts again
Limited resources to maintain data & systems.
Implementing an entire data platform is complicated and expensive. You need multiple systems to capture data from documents, store in data warehouse and business intelligence for analysis. Putting these complex systems together is very challenging.
Technology + Human Intelligence
Nimble + Speed + Accuracy
Using A.I. to capture data from documents
Data is needed to make data-driven decisions. However, most businesses don't have easy access to their data as most is stuck inside business documents.
This is because getting the data out involves data capture, system integration and data warehouse. A feat that requires tremendous resources that they just don't have.
With Firegent, businesses can capture, integrate, and share data without any system integrations. Simply let your data flow the way you need it to.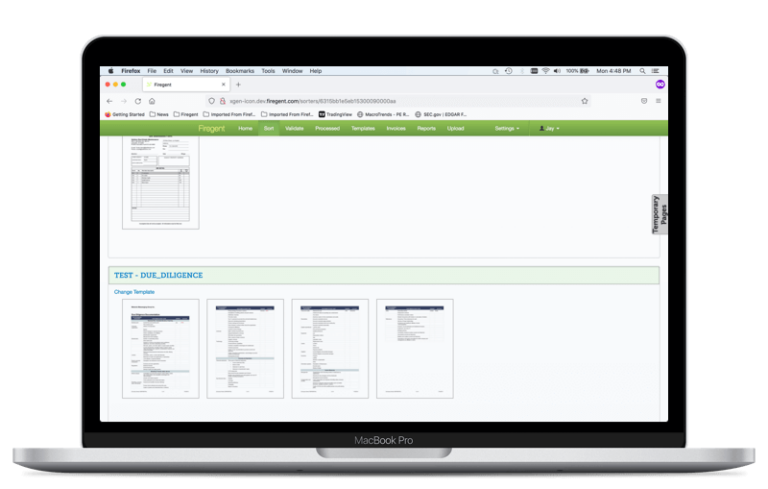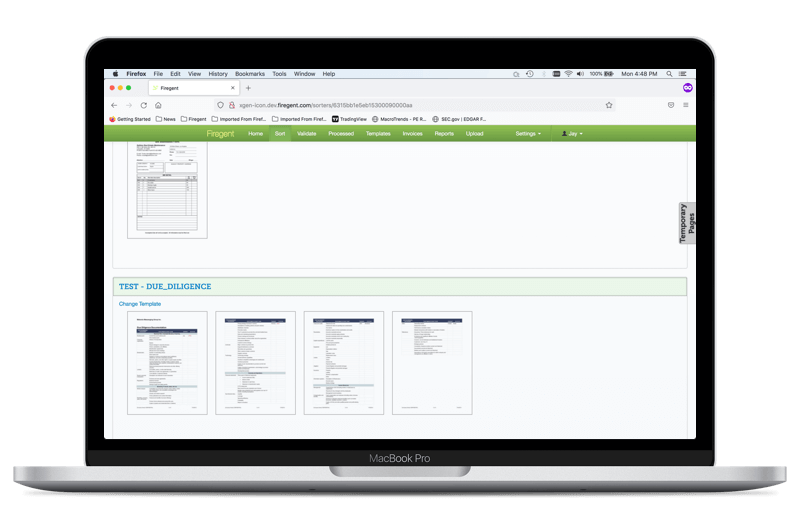 Human Intelligence fill the remaining 10% gap
Using Articial Intelligence to speed up the processes and scale up the tasks make absolute sense. However, it is always the 'last mile' where technology just fall short.
This is where Human Intelligence play the pivotal role in filling this gap to achieve the desired results.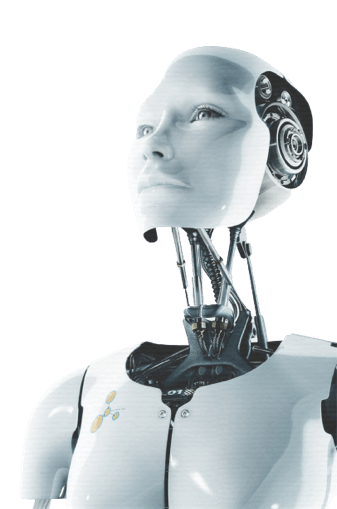 Amazing Results With Our End-To-End Solution
Data Capture + Data Warehouse + Analytics
Your Privacy Is Personal To Us
We treat your data as private as our own data. No exceptions.
Your documents are automatically processed by our systems without human intervention.
Your data when validated is separated into smaller elements. The validation team has no access to your aggregated data.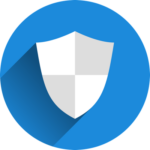 Our Personalized Attention
You Get Our Full Attention
A personal Customer Relationship Manager (CRM) is assigned to you to have a thorough understanding of your data needs. We'll handle the rest.
Each company's data need is different. We treat it as such. Your CRM will ensure the successful execution of your personalized requirements and onboarding.
Your CRM is here to provide convenience, expediency & fulfillment.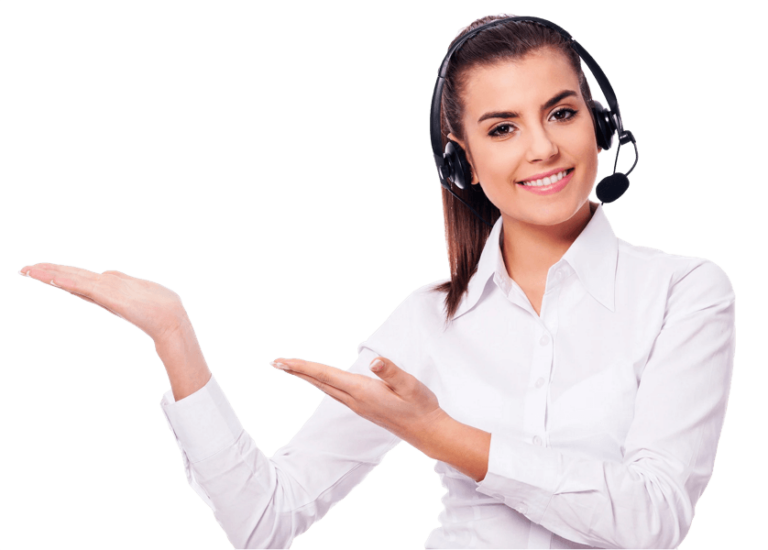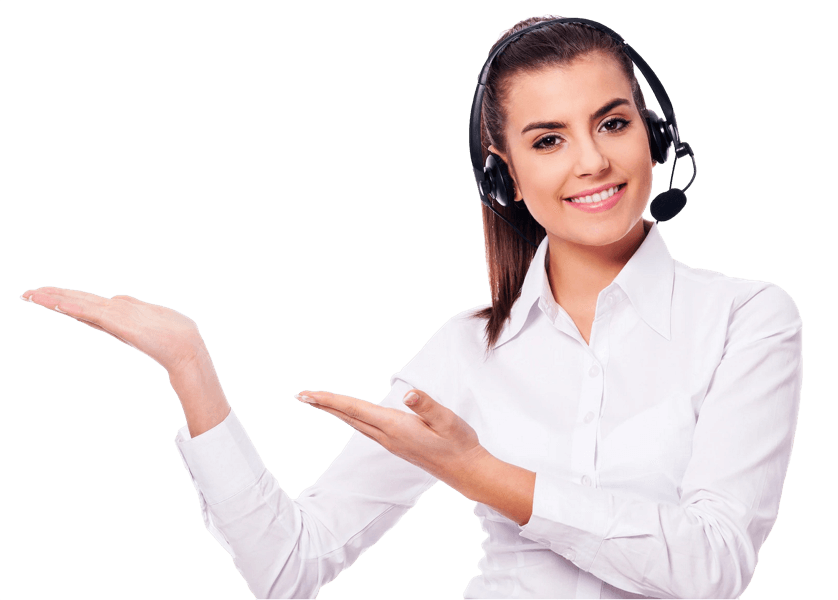 All Your Data In One Place
Just tell us how you want your data to be managed and we'll keep it neat and tidy for you.
We will import, validate and transform your data.
We can handle paper documents, PDFs, Spreadsheets & CSV files.
Your data will always be up to date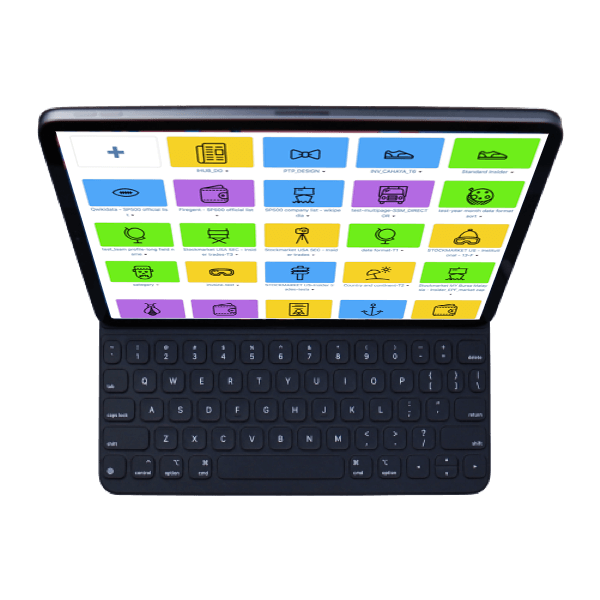 In addition to software automation, your data is validated by our team for accuracy.
We will work with you on how you want your data to be categorized and standardized from various type of documents into the correct tables.
We will make sure all your data will be correctly formatted (i.e. numbers, date, text etc) and ready to be used.
Firegent's 'SourceTrust' let you go back to source documents in 1-Click.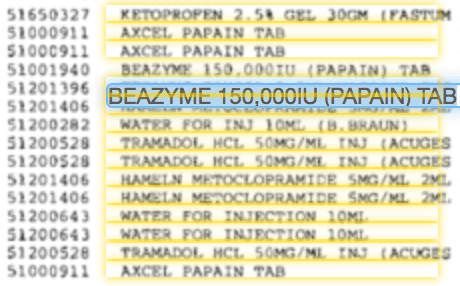 D.I.Y. Reports Yet Flexible
So Easy You Can Do It Yourself
Create reports confidently with accurate data using our fully integrated analytics module.
Easily build and personalize your analytical projects yourself.
Create sophisticated analytics like 'Real Time Scenario Analysis'.
Super simple chart creation with real time updates.
Easily combine 2 tables with different data sets for analysis. Joining columns that are not 100% the same? Not a problem for us.
You always get the most 'up-to-date' analytics & charts automatically whenever new data are added. No synching or refresh required.